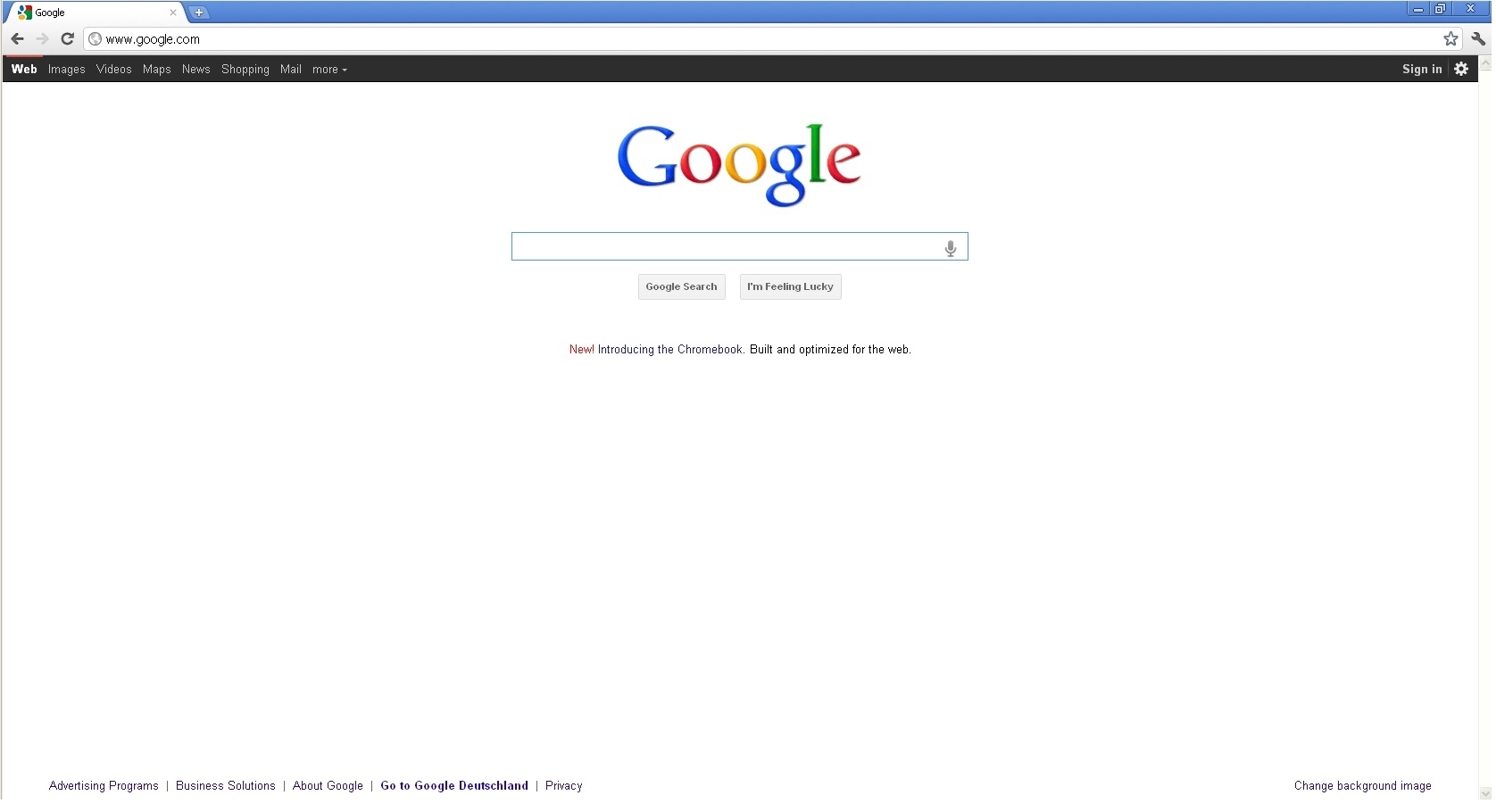 Google has developed its own web browser called as "Google Chrome". It is one of the most widely used web browsers and preferred by more than 50% of users. It is user-friendly, and it has an attractive interface. Google Chrome has some additional features, which you might not find in other web browsers.

Ground build up!
Chrome has been built from scratch. The Google web developers emphasized upon having modern, updated, rich in media and extraordinary fast web browsing.
Plug-ins and platform
Google chrome has been built on Web Kit, it also supports android's browser as well as Apple's Safari. It uses Google Gears, a web applications platform/plug-in.

Multi-Processing

Users demand easy to use web browsers and seek for their compatibility. Google chrome has been successful in this regard because it enables multi-processing, which handles element of a page (Flash video, a JavaScript command) its personal memory and process. Multi-threading makes it faster and Chrome eliminates single-threading which other browsers support.
Multiple Tabs
The idea of multiple tabs is super cool, you can open as many tabs and new windows as you want to. This would handle different processes together, JavaScript will be on one tab while images and videos on another. This reduces the load on the memory, makes it reliable and avoid crashing of a site. This helps in resolving the bugs too!
V8
A new JavaScript virtual machine called as V8 all the way from Denmark is used by Google Chrome which makes the browsing faster for users.
- Task Manager
Google Chrome's Task Manager will work with Windows Task Manager, and let you find procedures (plug-ins) that are keeping resources or colliding, and kills the process. You can now directly access the problem instead of closing the tabs.
Omnibox
Is it working faster now? Chrome's Omnibox can support. When you type something in the address bar, Google suggests an auto complete option for a word or sentence not only based on history but the ones which top the search engine list.
Privacy
This one is on the same level with IE8 and Firefox. You can access anything, view whatever you want to with no cache add-ons or history saving. Go the settings and set privacy accordingly.
Personalized Home Page
Handiness is additionally advanced by a modified homepage with screenshots of the sites you visit most.
Security
It is more secure now! The browser includes Google's forever growing list of spyware and malware sites and each tab is sandboxed, means no tab activity will affect your computer. Nothing will pop up without your permission.
INTERESTING FACT
https://www.google.com is the worldwide domain for Google. But Google offers domain country wise as well. For example, if you are living in the United Kingdom, so the URL would be https://www.google.co.uk and the same way the URL would vary according to country codes. This supports people in their business. Google ranks the companies, businesses, brands and etc. according to the countries and their search engine. Also, the.com domain is cheaper than the.co.UK domain, personalized domains are always expensive. always expensive.