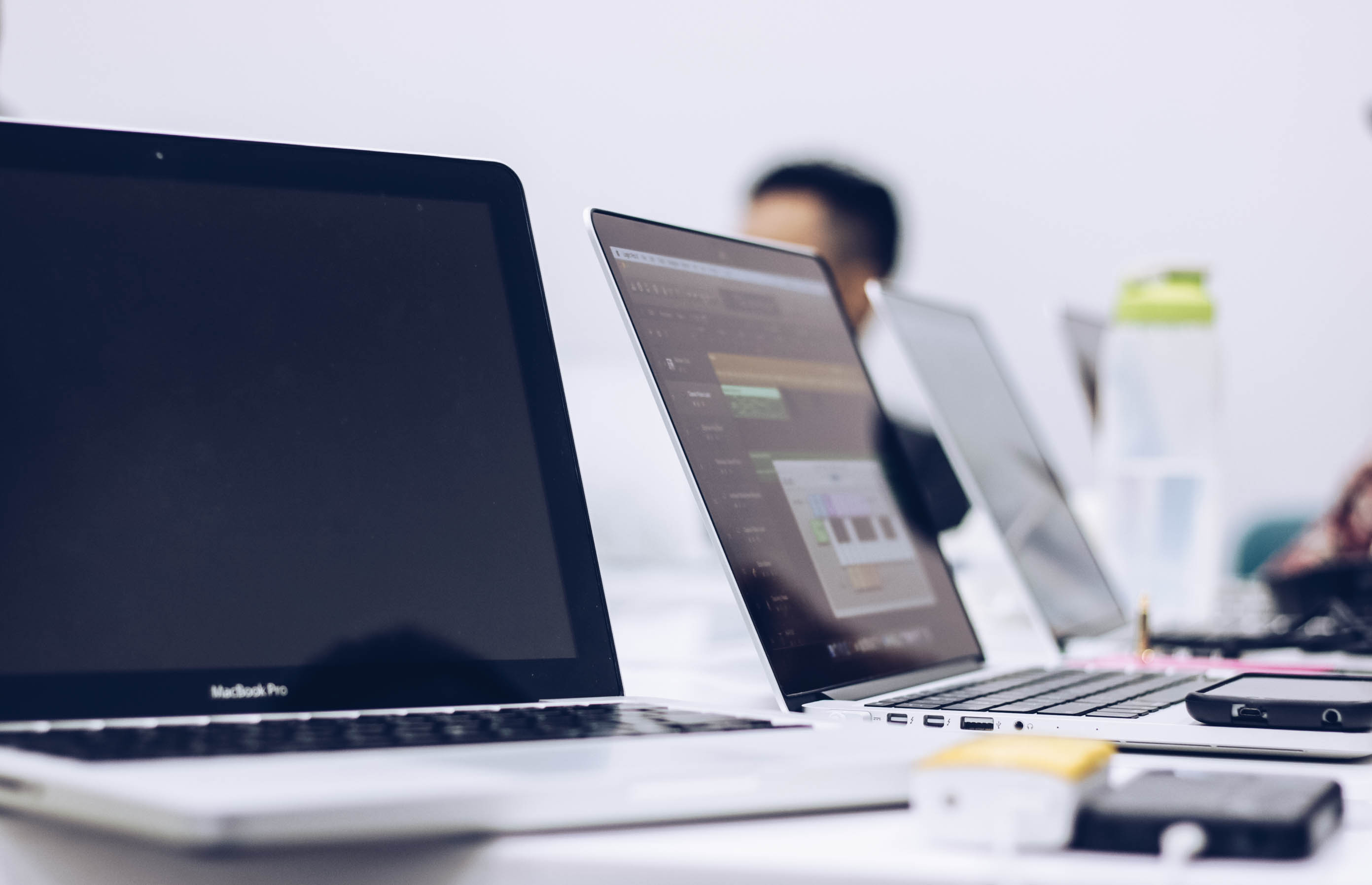 Making it big in business can be extra challenging most especially in this digital age. The irony with all the existing marketing and promotion strategies is that it has also made the competition much stiffer and difficult.
Well, big businesses have it much easier because they have enough working capital to spend on print and broadcast advertising. They can also launch massive promotion campaigns among their target audience by conducting events. On the other hand, for small businesses, their resources are quite limited. They can do flyers, brochures, calling cards, among others. However, they would find it disadvantageous to engage into much more expensive advertising campaigns.
The coming of the Internet has changed the playing field drastically. This is because this new information medium has given small and big businesses alike an additional marketing strategy that is not as expensive as the traditional ones. In fact, it is so effective, most marketing and promotion strategies of many businesses are now concentrated on this medium, all exerting their effort to build a massive online presence.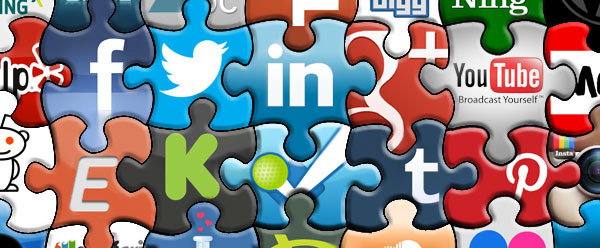 Indeed, building an online presence definitely offers businesses the needed boost in terms of advertising. Here are some of the reasons why building an online presence can be very advantageous to companies:
It allows businesses to become more accessible to its customers. Online presence has allowed businesses to reach its target customers. In the same way, it has made it possible for customers to easily access businesses for possible services or goods that they would need without having to leave the comforts of their homes. This has changed the landscape of consumerism and most people would prefer transacting with businesses that can offer this kind of off-site service.

The online space can become a business' office space. Instead of spending for rent or purchasing a physical office space, the established website and other social media sites can become an avenue where customers can go and inquire, purchase goods, or avail of services.
The Internet expands the reach of a business' market. The physical world has so many limitations. A small business in a small town can only cater to its immediate locale. However, establishing an online presence has allowed small Asian stores to sell their goods to people in America without having to spend so much on advertising. Online presence literally opens a portal where business has become boundless almost surpassing geographical limits.
When used effectively, it can complement traditional marketing and advertising. Given that online media has yet to dominate the top-most sought after information media, advertising though print and broadcast still helps in reaching the more traditional customers. And, when used together, they will be able to craft a very effective business promotion strategy.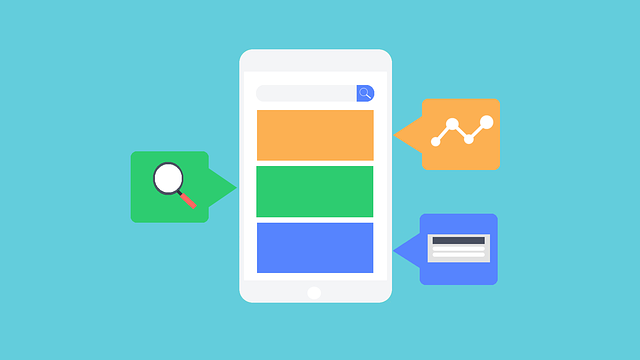 Credit: https://pixabay.com/p-1616306/
It can be used as leverage over competitors. If used properly, online presence can help a business boost its reps especially if its rivals in the market do not use this kind of promotional campaign.
However, building online presence is not just about setting up a website and uploading contents to your heart's content. That is why it is also very important to know the various strategies in place that could be used to effectively boost a business' online presence.
Capalon Communications is a US-based company that offers phone systems and web services to businesses so they can operate efficiently and grow by reaching more customers.
Article Source: https://EzineArticles.com/expert/Bill_White/2141305